Ah, the holiday for lovers alike and a pain in the rear for the singles. Whatever you're doing on Valentine's day, nothing spells LOVE like a home cooked meal! Now a nice dinner doesn't have to be fussy to be delicious. Here at 1-2 Simple Cooking we've put together a few Valentine's Day options for you to whip up this weekend.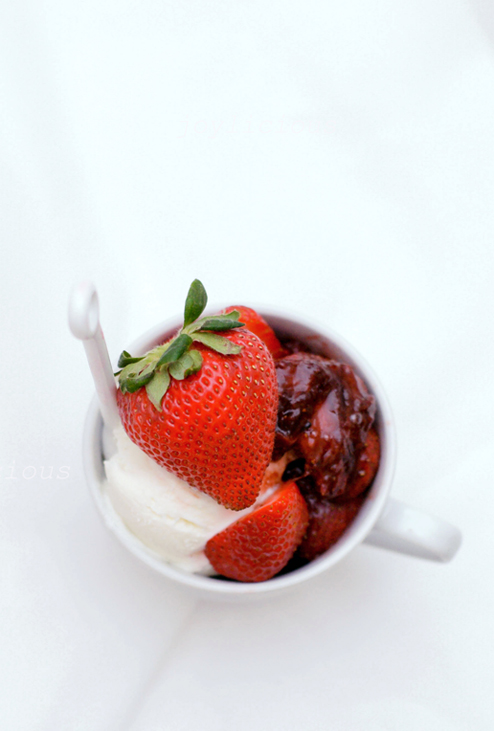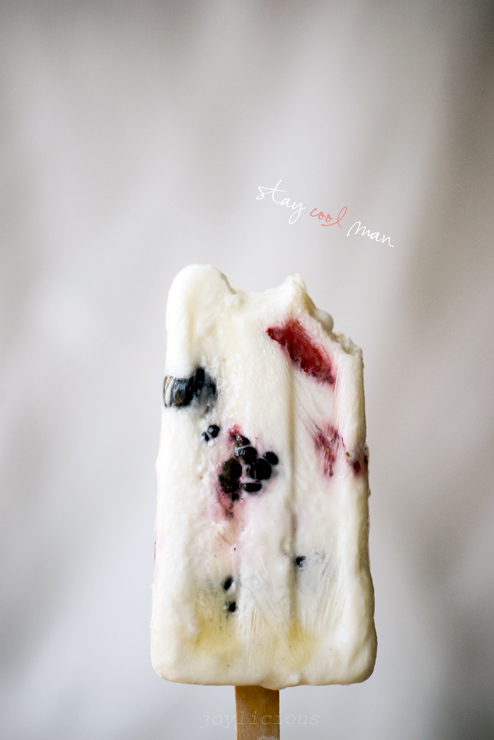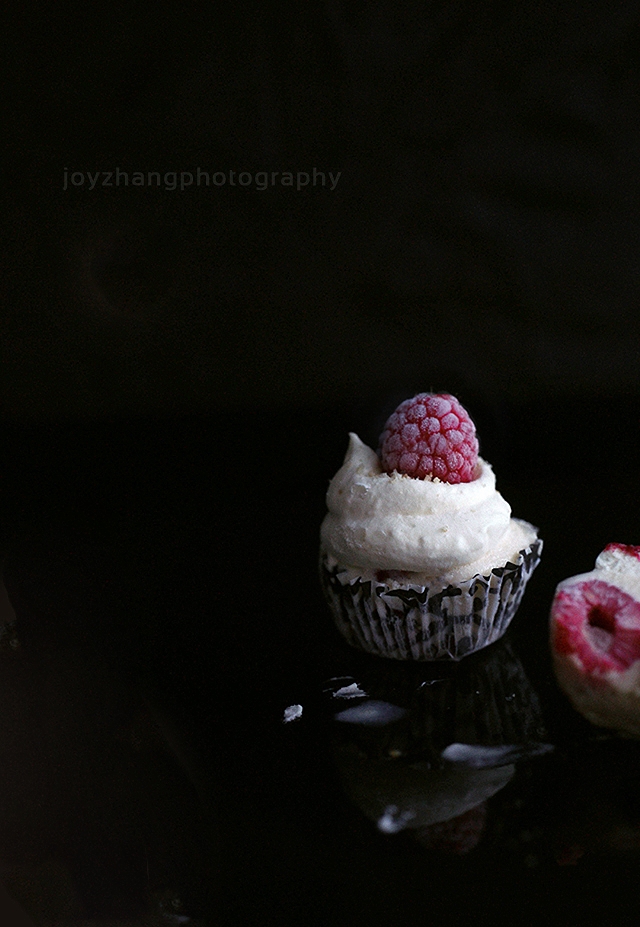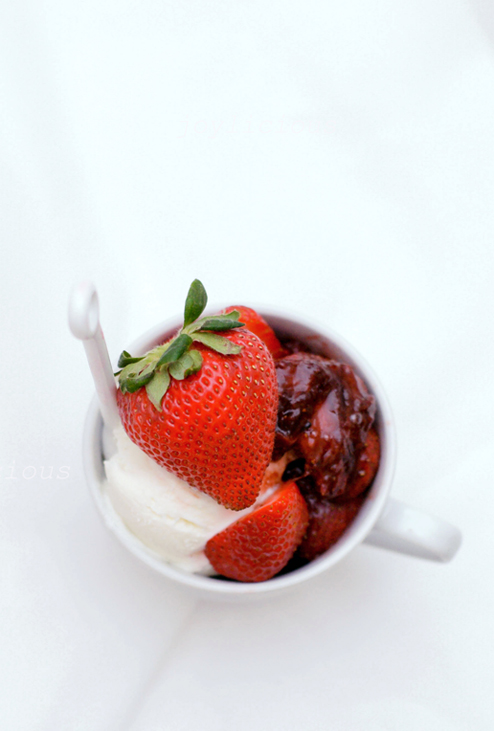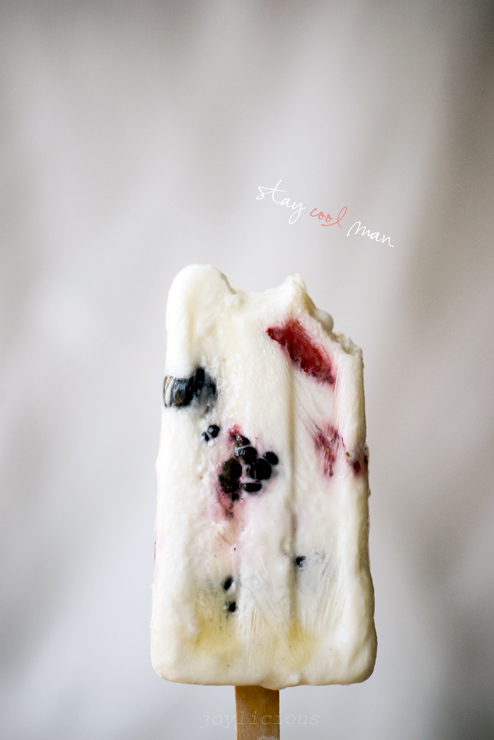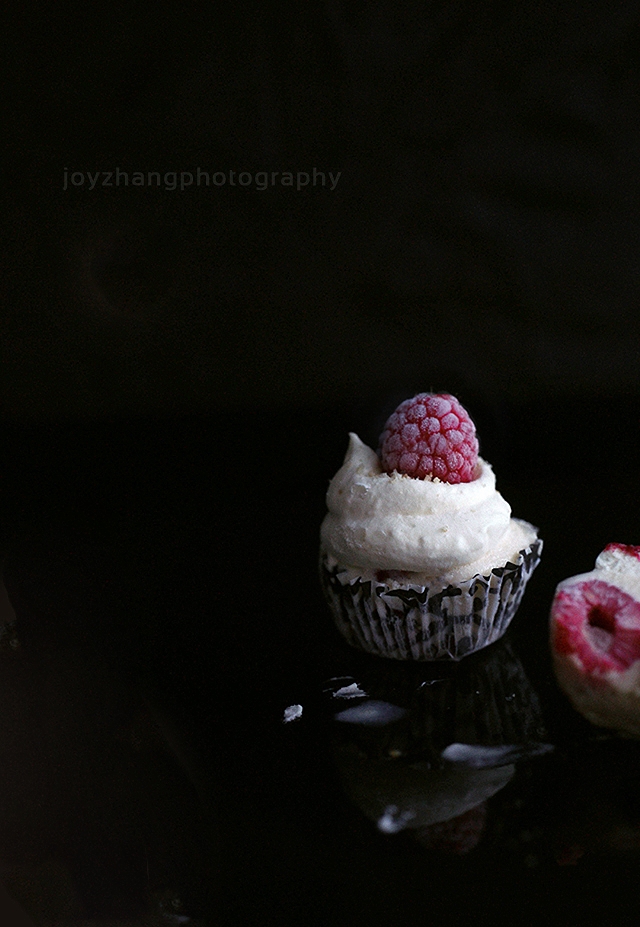 Click on the menu items for the recipe and some of these recipes even come with video instruction to make things easier! We can't wait to see what you make and make sure you add plenty of love to every dish, it's always the secret ingredient to every good dish.
Show us your creations on our Instagram, FB and Twitter page -- we'd love to see what you guys come up with! Just use #onetwosimplecooking to follow along.
And be sure to subscribe to our 1-2 Simple Cooking YouTube channel to stay up to date on our recipes and tips!